Ingredients :
½ cup unsalted butter, softened
2 cups brown sugar, packed
3 eggs, room temperature
15 oz pure pumpkin (not pumpkin pie filling) Make your own!
1½ cups all-purpose four
1½ tsp baking powder
1½ tsp baking soda
½ tsp ground cinnamon
½ tsp pumpkin pie spice
⅛ tsp ground cloves
½ tsp salt
Directions :
Line slow cooker with foil collar and sling. Spray with cooking spray.
Cream together brown sugar and butter.
Beat in eggs one at a time until thoroughly combined.
Beat in pumpkin.
Combine flour, baking powder, baking soda, spices, and salt.
Gradually stir in flour mixture.
Pour into prepared slow cooker.
Cover and cook on high for 3 hours or until a toothpick inserted into the center comes out clean.
Check at 2 hours and rotate if necessary.
Use the sling to lift cake from the slow cooker and let cool for 15 minutes before serving.
Top with whipped cream or serve with ice cream.
TO GET MORE RECIPES CLICK HERE AND JOIN OUR FACEBOOK GROUP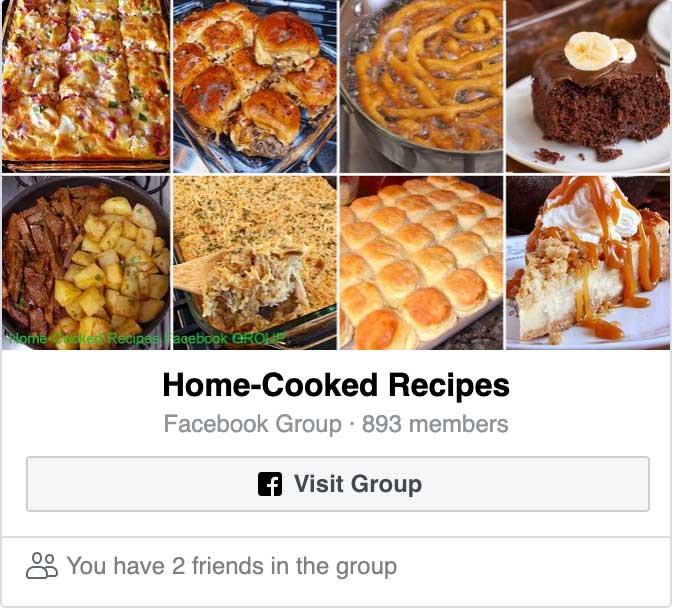 Advertisements