Ingredients:
10 large eggs, hard boiled
1 cup egg substitute
1 Tbsp fresh lime juice
1 firm-ripe avocado, halved, peeled, pitted and diced
1/8 tsp black pepper
1/4 cup finely chopped red onion
1 tsp paprika
Directions:
Preheat oven to 425°.
Slice eggs in half lengthwise. Scoop out yolks and discard. Set whites aside.
In a small saucepan, cook egg substitute over medium heat (or in a microwave-safe bowl, microwave egg substitute) until cooked through. In a food processor or blender, puree cooked egg substitute, lime juice and avocado thoroughly.
Add black pepper and red onion to egg-avocado puree. Spoon mixture evenly into egg halves and sprinkle paprika on top. Chill for at least 1 hour. Serve chilled.
Makes 10 Servings (2 Egg Halves Per Serving)
Nutritional Info Per Serving: 54 calories; 2 g fat; 0 mg cholesterol; 2 g carbs;
6 g protein; 1 g fiber; 97 mg sodium
TO GET MORE RECIPES CLICK HERE AND JOIN OUR FACEBOOK GROUP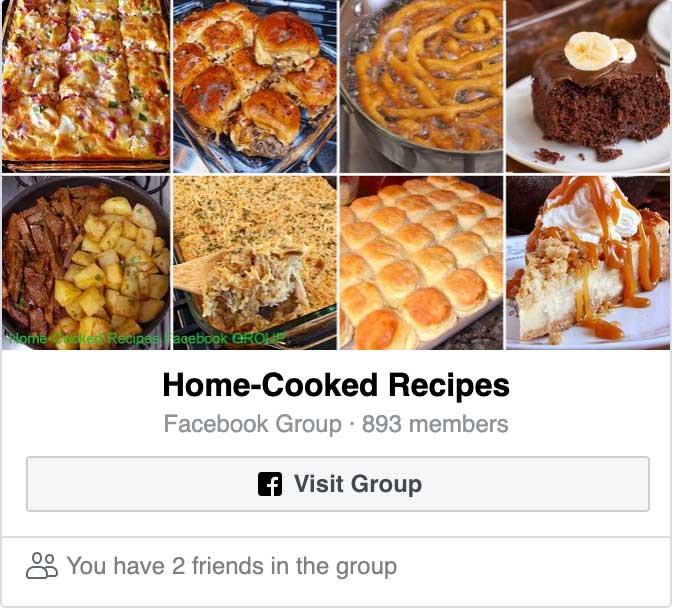 Advertisements