Ingredients
1 package (10 ounces) frozen raspberries or strawberries in syrup, thawed
1/4 cup sugar
2 tablespoons cornstarch
2 cups sliced strawberries, 1 pint
2 teaspoons lemon juice
1 quart vanilla ice cream
fresh sliced strawberries and whipped cream
Preparation
Drain frozen raspberries or strawberries, reserving syrup.
Add enough water to the syrup to make 1 cup liquid. In a small saucepan, combine sugar and cornstarch; stir in the reserved berry liquid. Add sliced fresh strawberries to mixture.
Cook and stir over medium high heat until mixture thickens and boils.
Remove from heat; stir in the thawed raspberries (or strawberries) and the lemon juice.
Chill thoroughly. In parfait glasses, layer ice cream, berry sauce, sour cream, then more sauce.
Repeat layers. Top with a scoop of ice cream and garnish with a small dollop of whipped cream and sliced fresh strawberries, as desired.
TO GET MORE RECIPES CLICK HERE AND JOIN OUR FACEBOOK GROUP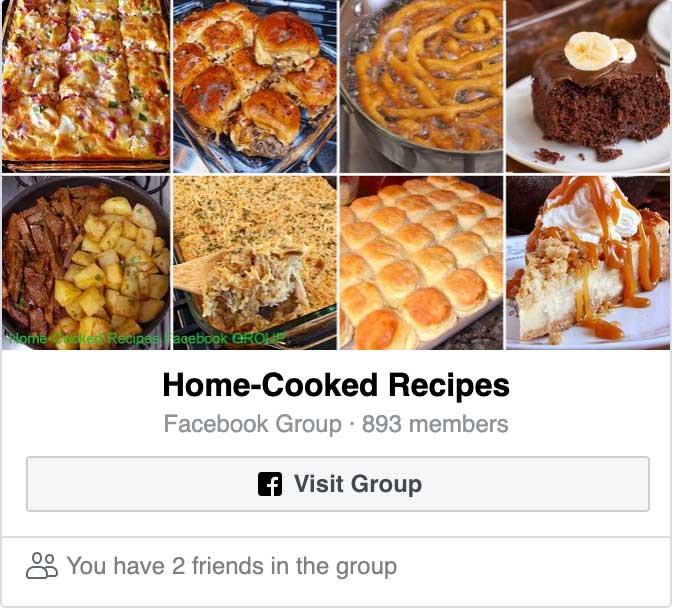 Advertisements