Ingredients
2/3 c

cocoa powder (i use hershey's)
1 can(s)

(12oz.) evaporated milk
1 Tbsp

pure vanilla extract
Directions
1 Set up a work area for tempering the fudge. I run about 3 inches of cold water in the sink and lay out a dish towel next to it. The water will be to quick cool the chocolate and then you set the pot on the towel and stir. ( the towel also keeps you from dripping water when you pour the chocolate.)
2 Coat a 8×12 pan (9×13 will be ok, too.) with butter and set next to towel.
3 Cut remaining butter and set aside.
4 In a 6 quart pot add sugar, cocoa powder and salt. DO NOT TURN ON THE HEAT YET !
5 Using the flat side of a spatula mix well. You do not want clumps.
6 Add both milks and stir til well mixed and there are no lumps.
Turn heat on to medium high and bring to boil. Notice how it looks like there is not much in pot. Stir CONSTANTLY.
TO GET MORE RECIPES CLICK HERE AND JOIN OUR FACEBOOK GROUP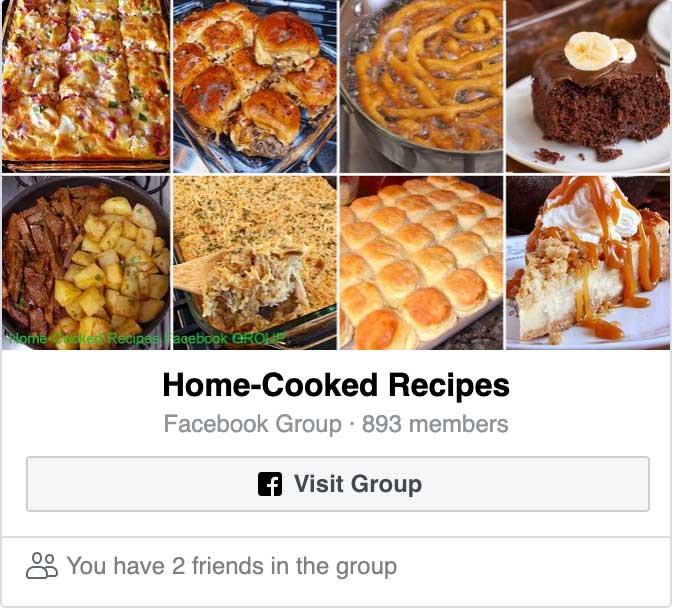 Advertisements