Ingredients :
1/2 c. fat free egg substitute
15 oz can pure pumpkin
1/3 c. white sugar
1/3 c. packed brown sugar
1/4 tsp. salt
1 1/2 tsp cinnamon
3 tbsp white flour
1 c. dry milk
1 c. water
Directions :
1. Mix all ingredients except water together in a large bowl.
2. Gradually stir in water until well mixed.
3. Spray a 9-inch pan with cooking spray. Pour batter into pan.
4. Bake at 350° for 45-55 minutes or until knife inserted 1 inch from the center comes out clean.
NUTRITION INFORMATION
Servings Per Recipe: 8
Serving Size: 1 serving
Amount Per Serving
Calories133.2
Total Fat0.3 g
Saturated Fat0.0 g
Polyunsaturated Fat0.0 g
Monounsaturated Fat0.0 g
Cholesterol0.0 mg
Sodium156.5 mg
Potassium207.1 mg
Total Carbohydrate28.4 g
Dietary Fiber2.5 g
Sugars14.5 g
Protein5.7 g
SmartPoints: 5
TO GET MORE RECIPES CLICK HERE AND JOIN OUR FACEBOOK GROUP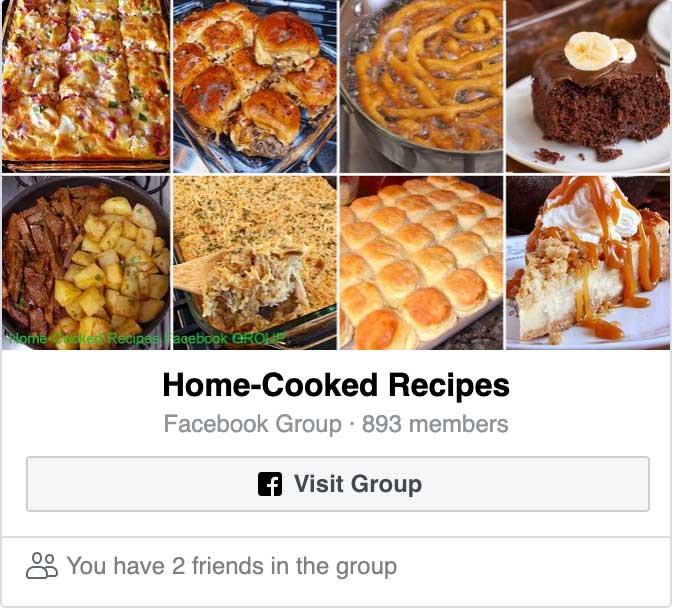 Advertisements